Posted by xo


Posted by shakedown


Posted by xo
water - water



This sounds heavy and a bit suffocating. Are you water dominant? What was your experience with this combination?

oh dear...suffocating? wow..i never knew it sounds that way
but i trust you
it probably may be that way for others
thank u so much for allowing & wanting me to share ❤️

for me the experience is b e y o n d words

im really sorry
i am not sure my words
will ever give the experience justice...
but
i like the way this website describes it:

water and water love...merge like the rising of the sun depends on our closeness
it is heavy...but i like heavy...so so much :')

my ex (scorpio sun pisces moon scorpio mercury)...before he ever shared that he loved me, went back to his home country (brasil) for seven months...and i couldnt stop asking about him to mutual friends, wondering/thinking about his well being, and dreaming of him for all seven months...and i am not exaggerating...for all seven months every night was a dream of him...i have never not been able to stop thinking about a person like that and on the evening he came back (dec 24 2016) i felt it...somehow inside of me i could feel that he was going to be back with me in america since the moment i woke up :') and although we are not together anymore i still feel him... yesterday i had a really bad headache and i got a message from him saying he had a headache...i think it could have been a coincidence but wow...its so beautiful to me to be so connected...

i am air dominant
and before him the only other water i loved were
pisces sun scorpio moon pisces venus
pisces sun aquarius moon
they were so lovely too ❤️
if u wish to share...may i know...for you...by suffocating, has your experience has maybe been the opposite? would you say that water and water is too much?

click to expand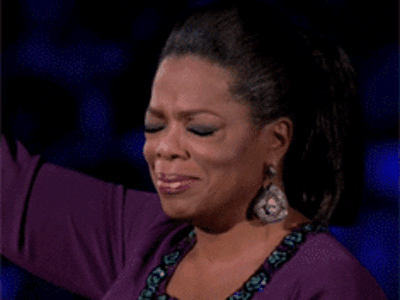 Wow, your response is beautiful! I certainly stand corrected. No, I have not experienced a water + water combination. I have often wondered what it would be like. In my head, I came to the conclusion that it would be like living inside of one another (which for me would be amazing), but suffocating after a while. I need A LOT of space in relationships. I cannot believe you are air dominant, but still prefer the water + water combination. Your experiences sound amazing and very Neptunian. If you don't mind me asking, what is your sign?