yey i love this, I'll share.
So met this Aries guy online. He looks alright in the pic. We meet and he has this ridiculous scarf on and is super short(Sorry fellas - like 5'3). Worst of all we are meeting at the mall food court.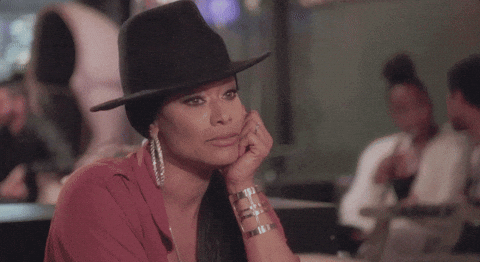 I'm totally not attracted to him but thinking let's make the best of this. So I'm like let's order some food. I order what I want and just as we're inching to the register, he's like i have to use the restroom.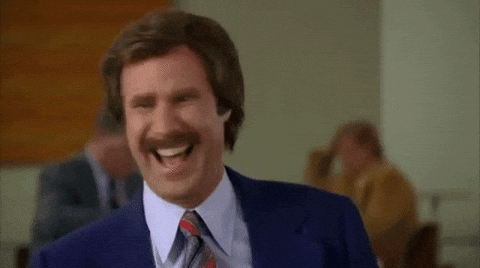 He didn't order anything so I didn't expect him to pay but just how he made that awkward was hilarious.
So I eat and we talk for a bit. He walks me to my car. The End.
We ended up just being friends obviously and are still friends.
One time I went over to his place to chill and he put on this music he was doing hip thrusts to by himself. And just seeing his short, round body dance like that made me cringe and yet laugh. I'll never forget that image.

and i got more bad date stories lol