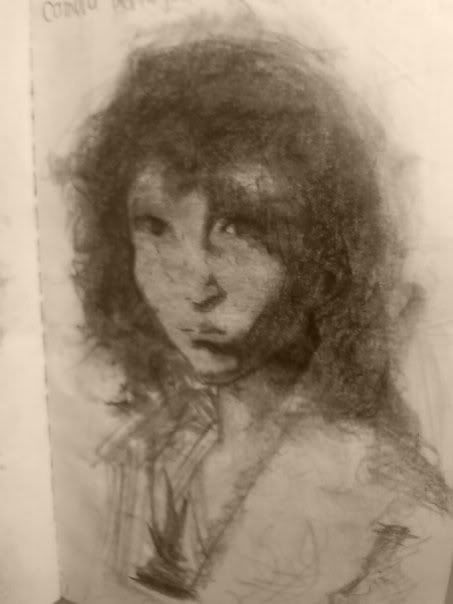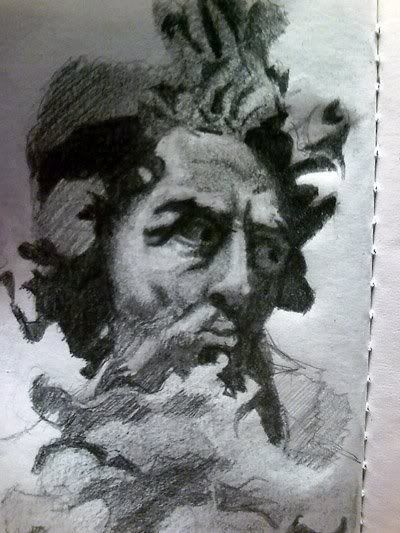 Some drawings and master studies from john singer sargent and the other of my own.

here is a quote for my fellow writers, photographers, singers, and painters

"Each sensation is precious, protect it, cherish it, keep it. Never give it away. You must develop that balance which allows all of the world to come in to you, and only that which you have expressed in your art to move back out again into the world." - robert henri, the art spirit.